Seize
Inspiration.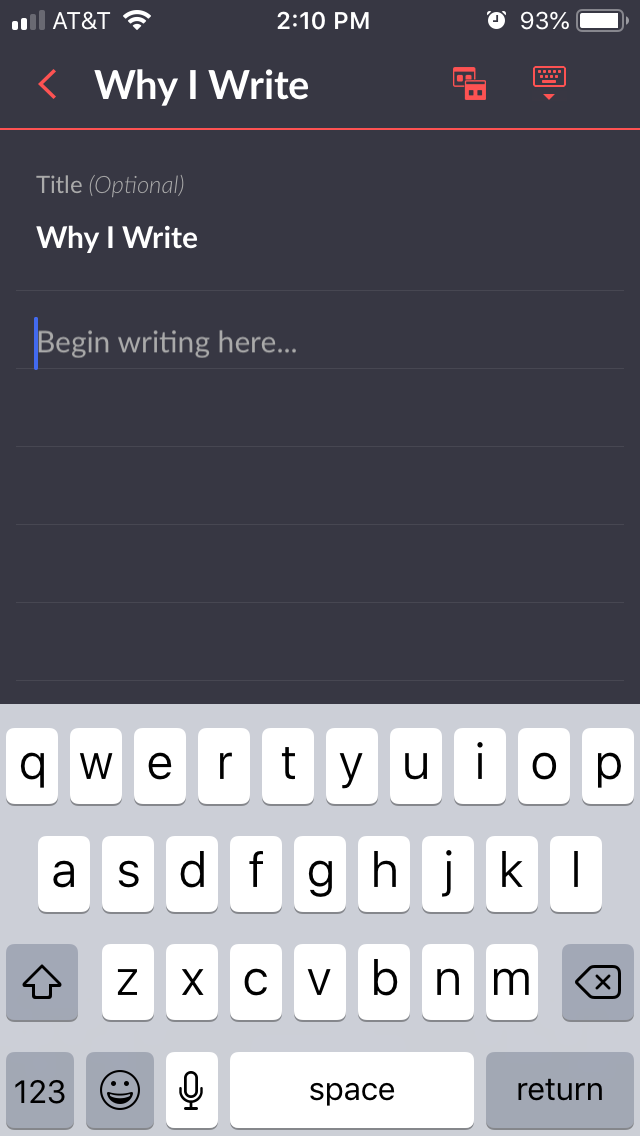 Rhymer's Block is ...
A real-time rhyme suggestion engine
offering color-coded rhyme highlighting, the ability to save your work to the cloud, the power to embed SoundCloud jams into your notes, customizable visual layouts, and more.
A community for creative writers -
A social space for sharing your work, with the freedom to comment, collaborate, and show respect to others, and of course the opportunity for off-the-cuff rap battles (if that's your thing).